Posted on 08/30/2022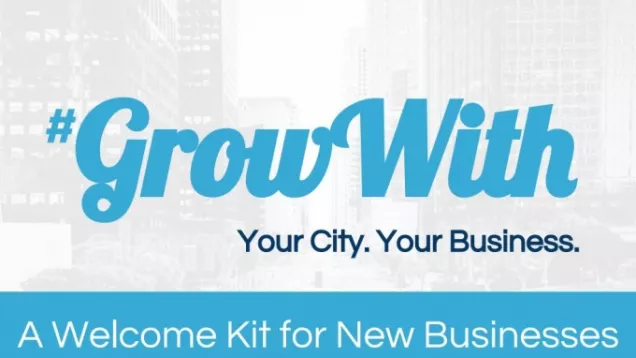 Welcome to the City of Los Angeles! Your business is now in company with over 500,000 other businesses who choose to operate in the City. That may seem overwhelming but we are offering a bit of direction as you continue this journey. We know that starting a business can be a winding process with uncertainty and lack of guidance.
For these reasons, we are presenting a digital guide to welcome you and provide helpful information as you grow your business. This simple guide covers relevant topics like business tax basics, self-service tools, important dates, exemptions, and other citywide resources. Check it out and let us know what you think. We look forward to seeing your business flourish with the City.
Click here to view and to download our Welcome Kit. 
Oprima aqui para descargar nuestro kit de bienvenida en español.