When requesting assistance, please prepare to provide your:
  Legal Name 
  Account number
  Social Security Number (SSN) or Federal Employer Identification Number (FEIN)
  Business Address (No PO Box)
  Brief description of your request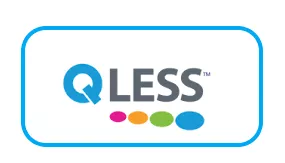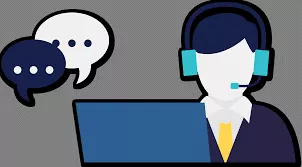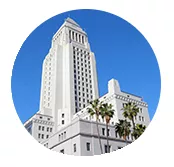 City Hall In-Person Appointments/City Hall Citas en Persona
Click here to be added to the public counter appointment
Oprima aqui para ser agregado a las citas de la oficina de City Hall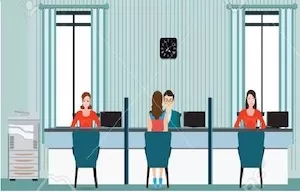 This appointment portal is for Non-Cannabis transactions ONLY. For Cannabis related payment appointments, email your request to finance.csd.appt@lacity.org. Cannabis appointments set through this portal will not be allowed entry.
 

STATE AND LOCAL HEALTH GUIDANCE OBSERVED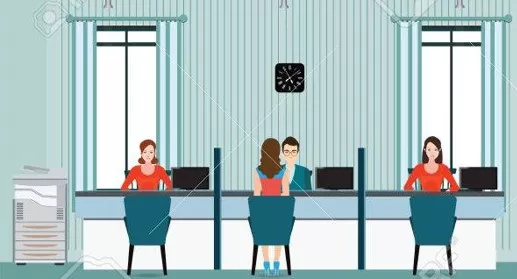 **Please note that office locations do not have phone operators.