Posted on 12/08/2020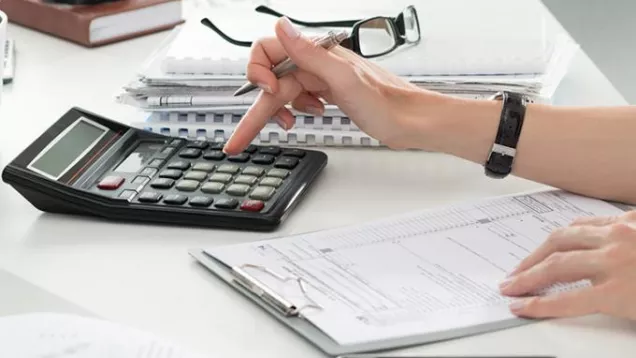 As a supplement to our monthly newsletter I have listed here some business resources that may be useful to businesses during this pandemic. There are resources from our banking partners, webinars, free PPE and more. If you would like to receive our monthly newsletter for reminders and updates please go to the bottom of our home page and provide your email address.
Take a look at our blog post for more COVID-19 business resources, https://finance.lacity.org/blog/covid-19-business-resources.
FINANCE - BANKING PARTNERS RESOURCES
This pandemic has impacted businesses everywhere, particularly in finances. The Office of Finance's banking partners has created and provided resources to help businesses navigate during this time. Whether you are looking to start, manage, grow or develop your business there are resources available to help guide you. COVID-19 has had an impact on businesses and Chase is offering a program that helps with managing the cash within your business, which begins with looking at the big picture, where your cash flow is coming from and where it's going, to help maximize your success. Check out the following links below to find information that may be helpful to you.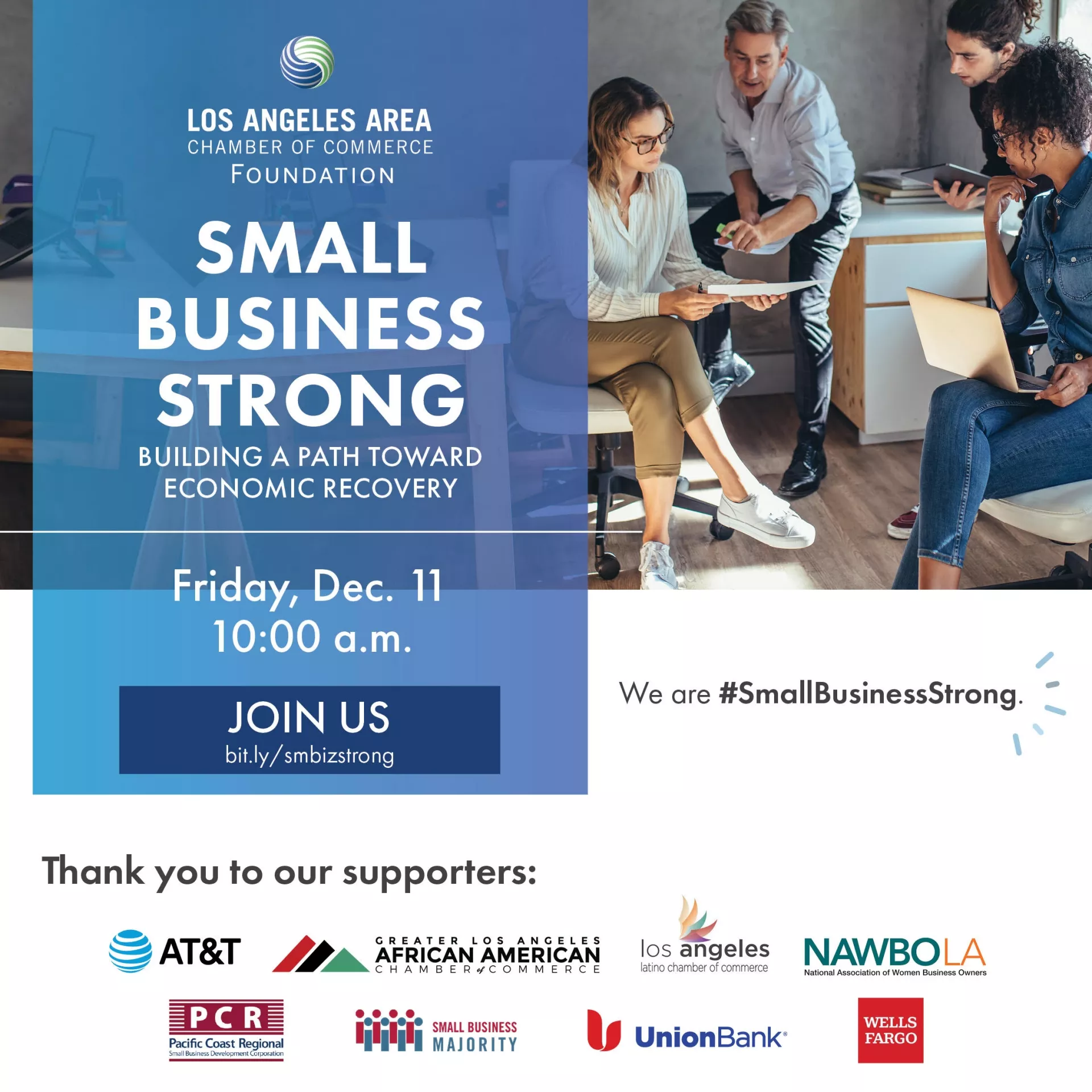 Join in to learn more about new finance resources for your small business.
Date: Friday Dec 11 10AM 
Registration is closed
SECURE EMERGENCY RELIEF FOR VULNERABLE EMPLOYEES (SERVE)
On December 3, 2020 Mayor Garcetti announced emergency relief for food service workers. The initiative is for Angelenos who have received limited assistance from the federal government during the COVID-19 pandemic. To qualify for the program, applicants must reside within the City of Los Angeles; be 18 years of age or older; have an annual income in 2019 of $58,450 or below prior to the COVID-19 crisis, which is the threshold for the federal poverty level calculated by the U.S. Department of Housing and Urban Development (HUD); and demonstrate economic hardship due to a job loss or at least a 50% reduction in income at a food service establishment as a front or back of house employee. This includes restaurants, food stands, mobile food units and push carts, and breweries, wineries and bars that serve food on the premises. Recipients with confirmed eligibility will be selected  and chosen from a randomized list. Applications will open on Monday, December 7, at 9:00 AM and will close at midnight on Friday, December 11. 
FREE LEGAL WEBINAR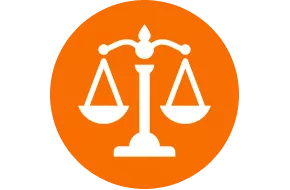 Questions about re-opening regulations? The webinar will take place Wednesday, December 9 to learn how to navigate through the changes for your small business. This webinar will provide up to date information and recommended "best practices" on the constantly shifting legal consideration for small businesses to contemplate as they work to remain open or to re-open their businesses during the pandemic.
LA Represents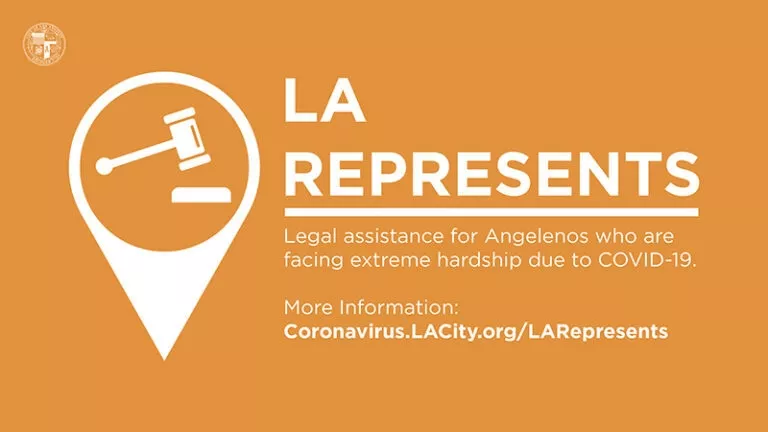 Mayor Eric Garcetti and City Attorney Mike Feuer have assembled the program "LA Represents" with lawyers to assist you in legal services related to COVID-19. This also includes assistance for vulnerable tenants, domestic violence victims and low income individuals with employment, consumer debt, and bankruptcy matters. Additionally LA Represents has partnered with Bet Tzedek Legal. The goal is to provide assistance to small businesses least likely to have access to effective legal services as they confront new workplace regulations, renegotiate commercial leases, apply for government relief programs, and navigate compliance with emergency health and safety orders.
FREE PPE FOR SMALL BUSINESS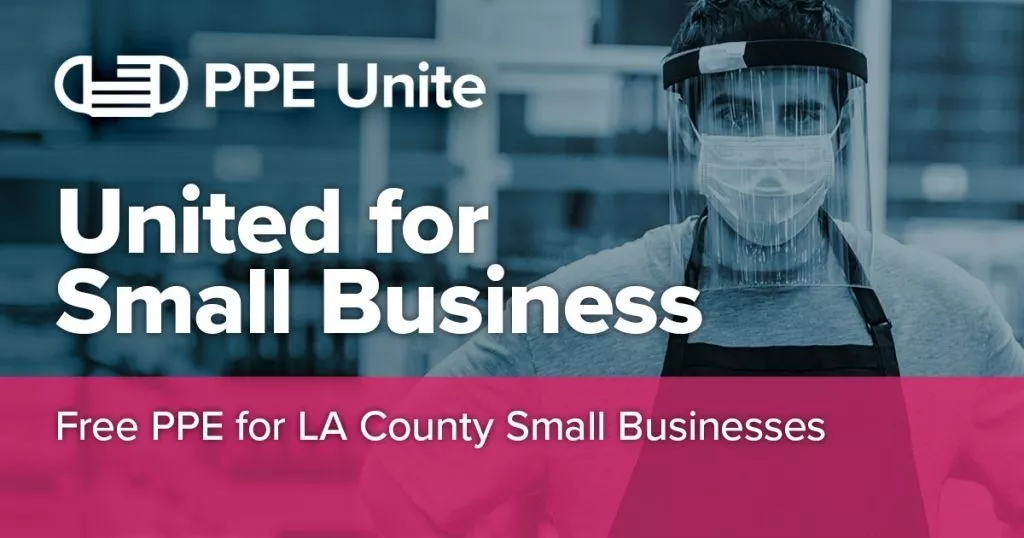 PPE Unite has partnered with public and private sector organizations to create access to personal protective equipment for small businesses across the County of Los Angeles through PPE Unite™. 
We are here for you and your small business, partnering with you every step of the way as we work toward safely reopening our local economy.
PPE for small businesses may include: 
Face masks 
Hand sanitizers 
Face shields
To qualify for the program you must operate a small business with less than 100 employees, you business must be located in Los Angeles County, you must operate as a sole proprietor, partnership, LLC, C or S-Corp, or micro-business and you have not received any PPE through this program in the past. To learn more, please click here.
LA JOBS PORTAL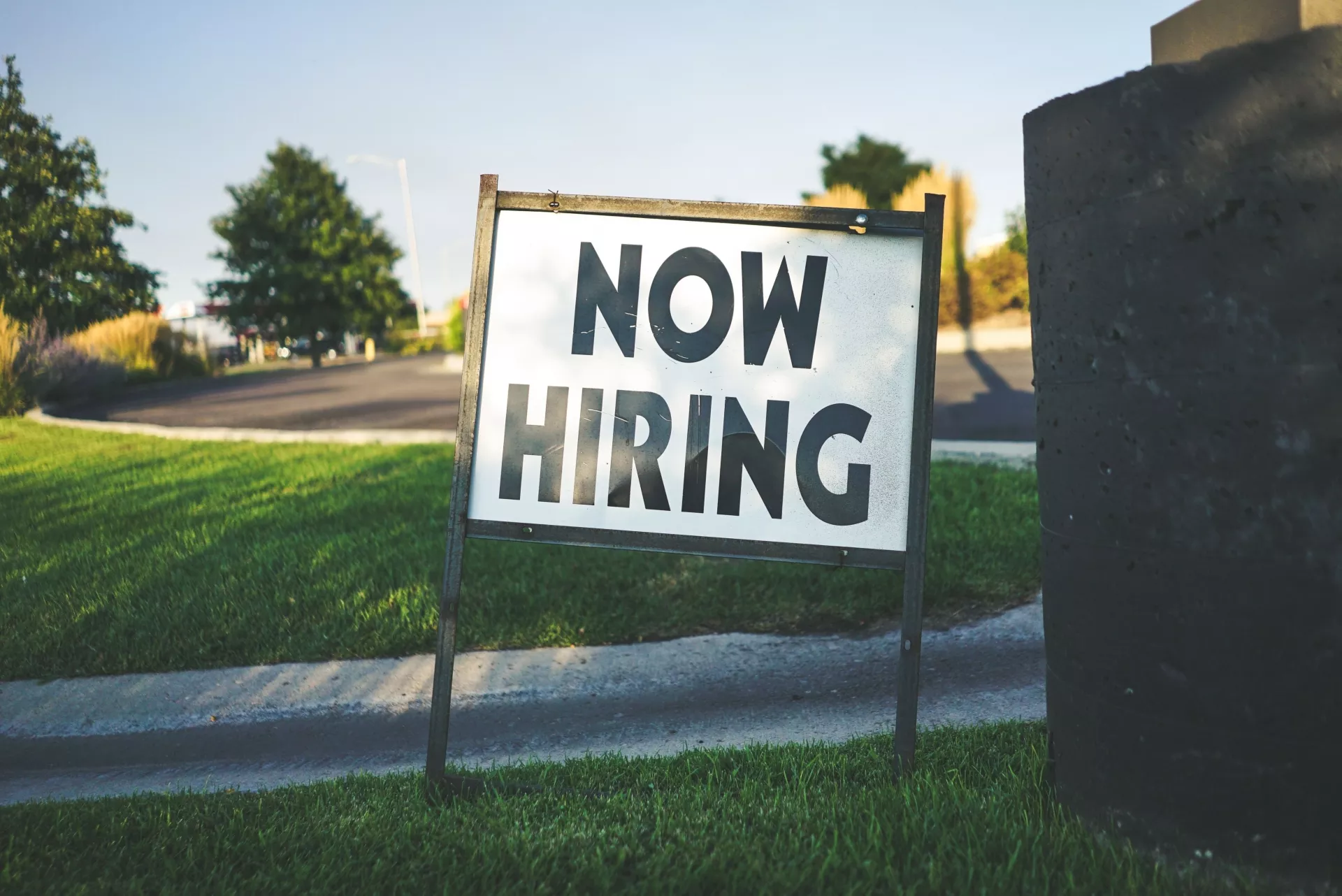 The LA Jobs Portal was created in response to the economic crisis many Angelenos are experiencing, due to cut hours or job losses as a result of COVID-19. This is a way that people can find help and jobs while adhering to the Safer At Home Orders that have been put into place by Mayor Garcetti and Governor Newsom. On that website Angelenos can find job opportunities across all industries including grocery stores, delivery and transportation services.