Posted on 08/22/2019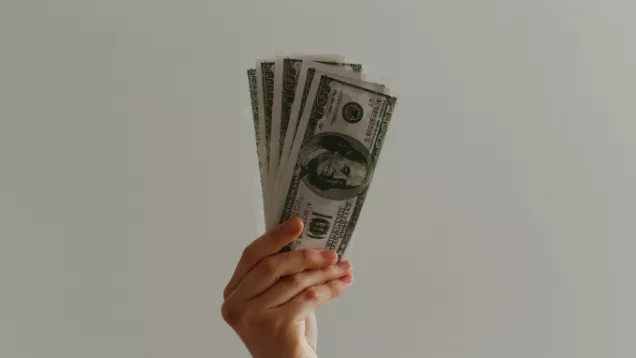 The City does its best to make sure that all businesses remain compliant through regular communication and updates on new regulations and changes in procedures. When it comes to payments and other funds related issues, several city departments are responsible for ensuring timely and regular payments are made on behalf of customers. In any instance where several unsuccessful attempts are made to collect payments, taxes, or assessment fees, the customer's account becomes delinquent. 
For amounts delinquent $5,000 or less, the City refers these accounts to one of six designated collection agencies. For amounts above $5,000, the accounts are referred to the Citywide Collection Unit, where a team of investigators and support personnel work to reclaim funds for outstanding debts owed to the City. 
When a customer receives a delinquent notice, it's important to note that the account is considered seriously delinquent, and payment arrangements should be made as soon as possible with the collections agency. Your account may accrue additional fees and interest if not settled in a timely manner.
For more information on collections, please visit our Collections FAQ.