Posted on 03/22/2018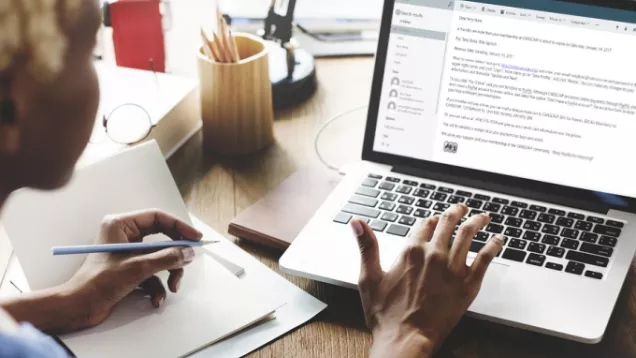 Annual business tax renewals for the upcoming 2019 year are due and delinquent after February 28, 2019.  Renewals after this date will incur late fees and/or penalties so be sure to renew your business taxes by this deadline.
You can renew by mail returning the annual renewal for to the address specified on the form or you can renew using our on-line services.
Links to on-line filing and more filing information:
You may also renew in person at any of our three service centers.